This World
March 25, 2009
When the world's beatin down on our backs,
And all we can do is breathe,
All that's left are the ones who really care.

Sure, there'll be a few rotten apples,
But you have a bunch of beautiful pearls,
waiting for their chance to shine!

You got a friend in me.
Whenever.
Wherever.
24/7.

You got the one who loves you more than anything.
She's always gonna be there no matter what.

You got the best friend.
Forever.

When everything else fails,
When the world beats down,
And the pressure gets too hot,
They'll always get your back.

No matter what.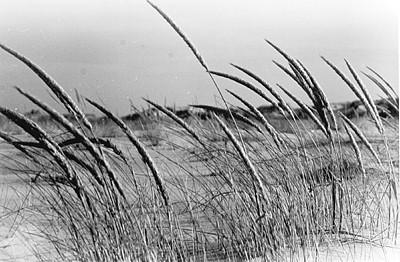 © Steve S., Marblehead, MA