Rules to live
March 25, 2009
Stop thinking so much,
about the past and all you've regret.
Start loving with all you've got.
Don't stay in the past too long,
Do live right now and here in this moment of time.
You shouldn't blame everything on you.
You should care about others but not with your life.
Don't be allured by someone that already hurt you before anytimes.
Do fall in love with other that really care about you.
You shouldn't be a facsimile,
you should be yourself and not change for someone else.
Stop being so quandary with others,
when you should can cleave to some.
Just be happy and live your life the way you want to and not by what others think.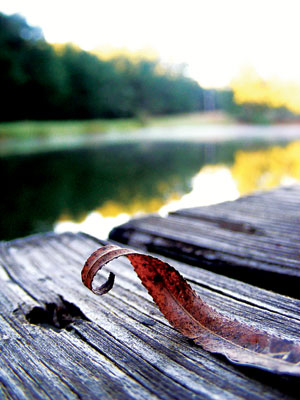 © Jack B., Central City, KY