Bonnie and Clyde
September 15, 2017
The hot coals burn our faces,
Our hearts rethink their paces,
yet the fire in our hearts fade not,
We cannot help but feel as disgraces.
Your fire is burning hot,
My arms shatter from the gunshots,
Are you feeling it now?
Can you feel it seep through our blood, the rot?
No one asked me how,
Or what this is about,
Except you, my dear,
Our days have been swept by the coldest drought.
I will hold you close, hold you near,
The darkness around us will never disappear,
Unless you show me the light,
We might never escape from hell this austere
I suppose its true, Judgement Day is nigh,
Promise me you'll never leave my side,
So we can listen to the rain all day,
And cry in each other's arms, why should we even try?
When, I ask, will the pain of our bodies allay?
When will we stop dancing this bloody ballet?
We are surrounded by the lifeless,
But they still move, still have the hate that they often convey.
We are monsters, we are amongst the heartless,
Amongst them that feed on death, amongst the soulless,
I can't get out of this cage that I built,
So run and never stop, forget me and my bitterness.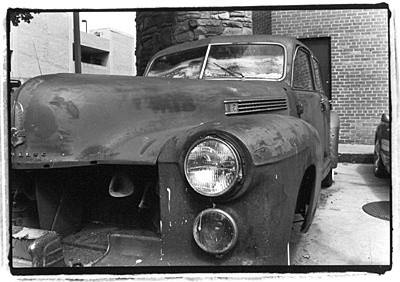 © Jessica T., Bethesda, MD