As a Young Girl...
March 24, 2009
As a young girl hanging onto every thread,
Keeping up with an old acquaintance or the latest fashions,
But there must be something more….
…Perplexed and confused---
---Where will life take me?

I long to soar in the bewildering blue sky,
Where fairy dust and flames circle, O so high!
Yet I've been told to slow down,
Don't stretch out of one's ken.
My strength and ambition seem to falter and wane---
---Where will life take me?

I observe an old man crossing the road,
Cars and trucks would zoom,
Not giving him any room.
Until finally he lost all hope and turned around, giving up.
I resolved to that day,
To never let anyone scrub my shine away---
---But where will life take me?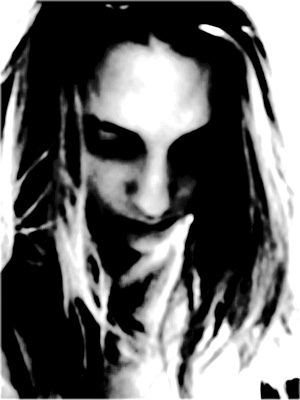 © Maria B., Boston, MA