My Journey to Writer Sainthood
MAG
September 9, 2017
Long I stood in the alcove of my mind,
Not looking, not speaking a word of any kind.
The process held my dearest fancy intact,
But without a skill, a dream is not fact.
I took up my pen, and held it, unsure.
My heart started throbbing, this trade: my allure.
I caught every word and flooded the page.
My mission? To trap. My tool? A ribcage.
With each poorly rhymed stanza, I smirked, I thought.
My name will not perish, though my body shall rot.
A writer, or a beast-tamer? A poet, or a king?
With relish I ponder, with love, I sing.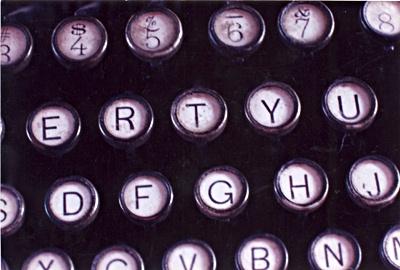 © Mary A., Fullerton, CA