Always In My Heart
September 9, 2017
you can be sour or sweet, and so charming you knock me off my feet.
you're definitely nothing like the rest, so you don't have to compete.
I promise I'll always be here and I won't ever leave.
your heart is my home, so trust me when I say… that I'll be here for you each and every day.
I hope you understand that's it best to remain friends, but we're gonna get through this together just take my hand.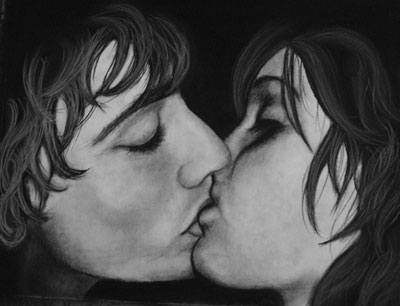 © Anna Y., St. Robert, MO