Dead Poets
March 24, 2009
Lord Byron was his name,
and after that day I never felt the same.
His words struck a cord in me,
and I believed.
Oh how I believed in thee,
a person I could never be.
His fluidity with words,
his charming work.
An addict I became.

And then there was no more.
Everything of his I read.
To me, he was finally dead.
His spirit lived in me no more,
his words to spark passion nevermore.

Dead poets they're the same,
they made me wish for them to reawake,
to write again,
another page.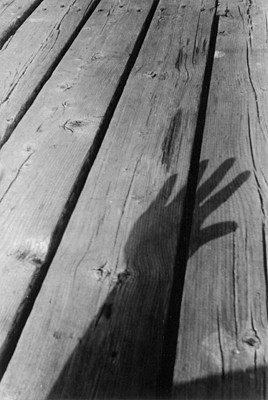 © Janet D., Marblehead, MA