A Complicated Game
August 26, 2017
I still repeat
The things you said to me,
In my head.
No matter how much I plea
I'll never see your kind soft eyes again.
You didn't leave out of spite
Or at least that's what I want to believe.
But after that one special night,
You caught the next flight.
"I miss you"
He would say,
Oh how I wish that was true
Because I've seen you with your new boo.
Love is a complicated game
I've learned that the hard way,
Since our affection was a spark with no flame,
But I still continued to play.
Despite the sorrow you put me through
I do not want to say goodbye.
But I burn all the photos
As a tear falls from my eye.
"Please fight for me!"
I cried
All you did was watch
I screamed
As you listened with a glass of scotch.
This is me saying goodbye,
Or at least trying to.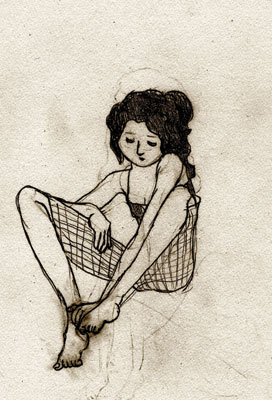 © Samantha W., Albany, NY