My Friends Keeper
August 22, 2017
Sometimes I lay awake at night.
Hoping the someday we could be real.
Binded together like lavender and teal.
Be mentioned by people I don't know.
Wearing to dates; tuxes and dresses with pretty bows.
But instead, you're with her, the devil herself.
She hides you from the world, controling you with 1 single word.
It makes my stomach curd.
She deny's us friendship, and now we never talk.
It's like she's a key, and you're a lock.
Creating four walls, barracating you and her inside.
She does it with great pride.
But long story short, I want my bestfriend back.
Becasuse we are a true pack.
We used to have each others back.
She's like your kryptonite, and i'm your medic.
You make a wrong move and she takes you away.
I pray, that one day,
You see how truly ugly she is, and walk away. 
But you know, this is reality.
And reality sucks.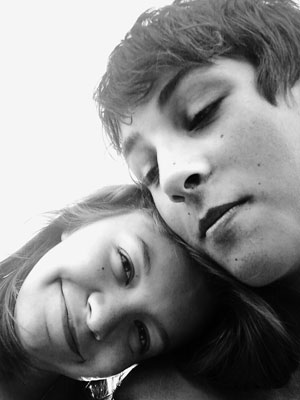 © Mollie D., Stacy, MN