Memories
March 24, 2009
You were my life for so long,
The one thing that could pull me through.
You helped me through the good times and bad;
You were my only love song.

How is it we've come to this?
Our paths separating always,
As we go a tear falls from my eye.
What I could do with this time,
This time wasted on you.

Tonight as memories flood,
Thoughts of you and I flood my brain,
I realize my time was not wasted.
You have made me who I am
And who I want to be.

Here's thanking you for the time,
The time we have shared together.
It fills my thoughts with a history--
One that won't be forgotten.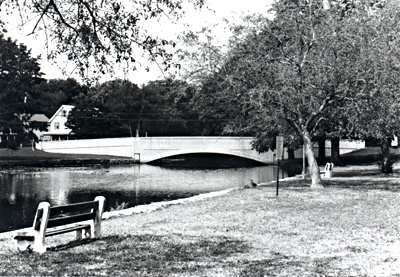 © Geoffrey D., Milford, CT