Conflict
August 18, 2017
What is conflict? Have you ever thought about this word?
Could it be simply defined as war between nations? Or is it a struggle between humankind?
Nobody knows for sure, it could be either, neither or even both.
Life is like a survival game; "survival of the fittest", is what good ole Charles Darwin said.
It's a savage game, and the only way that society thinks it can win is by being cruel to its own kind.
Isn't it sad, that people can't live as one?
As much as anyone tries, they can't untie the painful knots that humankind has tied over the millenniums.
Humankind is doomed to be destroyed one day, it's fate, it's destiny foretold to us by our ancestors; the inevitable.
The only way to be truly saved is by calling out to the Supreme one.
It is up to humankind, to choose their fate, if they want to be saved or not.
But honestly, do you think, anyone will heed to these words, of which I have spoken?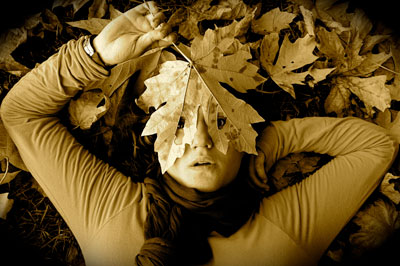 © Garrett M.