A Mother Made in Heaven
March 23, 2009
When angels created the perfect mother
They wove her laughter from bird songs and tinkling bells
Made her sweet hugs like no other.

The greatest of Angels took stars in the sky and made her eyes
Sparkling with the joy unbridled, love unmatched
Hopeful and confident, like the sunrise

From the Earth's deep iron core came her will, so steadfast
The mother's great confidence of her children
Always will last.

God himself, made her smile of sunshine
Warms all those who are lucky enough to se it glow
No earthly thing so divine.

From the joy in a baby butterfly, a newborn dove
God painstakingly made, so perfect,
A mother's love.

These Heavenly bodies created the most perfect mother you see,
I'm blessed, they gave her to me.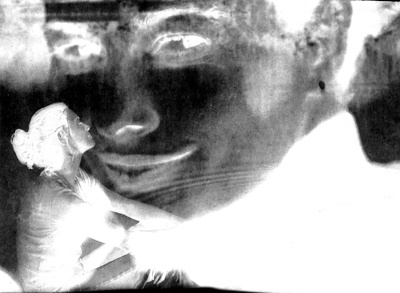 © Jodi H., Aberdeen, SD