The Story of Life
March 23, 2009
Life comes at you,
In a form of different ways,
You never know what's coming,
So you just live to the next day.

One day you might be happy,
The next you might be sad,
But no matter what happens
You should always be glad.

Other times you feel moody,
And don't know what to do,
So you sit at home doing nothing,
While the day passes through.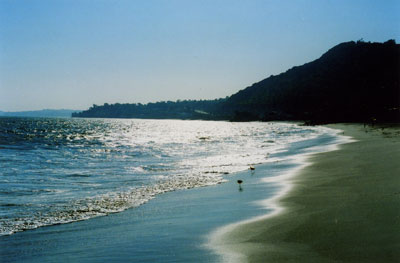 © Adam L., Washington, DC