A Tragic End to a Love Story
March 23, 2009
A woman named Anne and a man named Harry
Loved each other and wanted to be married.
But the two people's parents did not approve,
So the couple ran off, and they made a bad move.
Not one single soul knew where they were going,
So they could be hurt with nobody knowing.
That's just what happened at the run down motel,
Where the vents emitted a horrible smell.
Its windows were broken and the mattress was torn,
But they had no cash; it was all they could afford.
The room was a deathtrap. Yes, that's what it was.
People have died there without any known cause.
Did the young people know this?
Of course they did not.
They would never have thought it a resting spot.

Later that night when they were both asleep,
The smell ventured out of the vent, just like heat.
It danced across their faces, just like the wind,
But the effect was much worse than goose bumps on skin.
It choked the poor couple, it cut off their breath.
It was so suffocating, it lead them to death.
As I've said before, their location was unknown,
And for all they knew, they were completely alone.
But I know better. I know who wanted them dead.
It was the old caretaker. He was not right in the head.
Now you know the truth of the people who wanted the rules to bend.
I have made certain you've seen it to its end.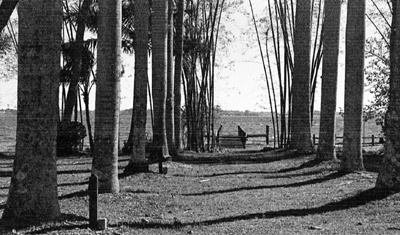 © Gizelle S., Miami, FL