The Opposite Sex
March 23, 2009
I came from my mother's womb
And capture her young image of her deep green irises
That look upon the world in a wise manner.
I slipped into this earth the same as you,
The opposite sex,
So different but equal all the same.
Like dulled thorns in an untrimmed rose bush,
The history of you and I
Cuts deep into the rock
And scratches and irritates
The roots of conflict.
We find ourselves
Fighting over our differences,
Over how we think,
How we deal with our feelings,
And how we let them flow
Into our minds and muscles,
And make us act as we wish.
The rule of thumb
Helps us remember
The problems we play
And how we embraced
The destruction
Of one another.
We walk among one another carefully.
We make love and war come together,
Hold hands with it,
And hold and support each other
And are secretly scared that we might fall
And trip on a rock
On the trail of life
Where chaos has ensued.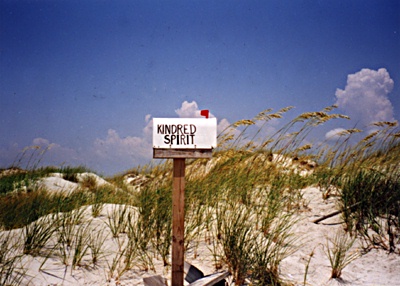 © Logan C., Clemmons, NC