Alabaster Pearls (Take Two)
July 24, 2017
Alabaster pearls
set deep into stone
We humans want them,
and break the gray alone.
The cuts we make dig deep
to find just what we need,
forgetting that the rock we hold
will gently weep
But no one cares about the marble,
only gems inside,
and kill off
whatever
needs
to die.
When we toss away
The carved out piece of rock
Their screams are drowned out,
Shut off, sealed with a lock.
Little do we know,
Think, or understand,
That what we do leaves others
Hanging by a strand.
Thread wisps from their lungs,
A wretched stream of breath,
And after years of trying,
Some choke to death.
But there are a many stones
Whose prize grows back
Brighter, stronger,
And without a thing to lack.
Their pride increases,
They learn to carve themselves
Into masterpieces
To place on higher shelves
When they find their niche,
They learn to love again
Despite the cavern
We have left within.
Bursting like a seed
Their talents blossom forth
Taking on a challenge
That drug them through the floor.
Some rocks write
And others simply smile
Because they know
Every rock has their own mile.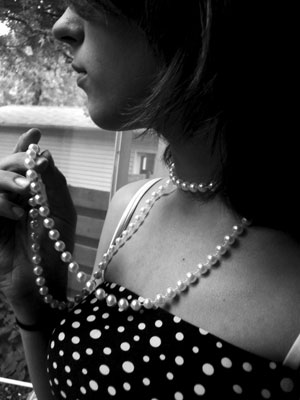 © Elaina V., Canton, OH