The Power of Flight
July 20, 2017
A little bird on the edge of the nest.
Ready to begin her flight.
Remembering what her mother had taught her.
She was ready to jump the hurdle.
The first step in her life.
Something she wasn't scared to face
But she was ready, the wind on her face.
This was the moment in her life.
Once she overcame the hurdle,
She would then leave the nest.
On the journey that would shape her.
She would have the power of flight.
Just as she jumped, hoping for flight,
She landed on a branch, right on her face.
The bird stood up, looking for the nest.
She searched for the place that sheltered her,
The place that she had been all her life.
It was atop a tree, it would be a hurdle.
Prepared for the worst, she jumped the hurdle.
The jump failed, she knew it would change her life.
She tried again, trying to reach the nest.
Again she missed, but she knew she had to face,
The challenge of finding the latent power of flight.
For the nest is what drove her.
No other bird saw her.
On her struggle to get to the nest.
This would determine if she was ready to face,
The strive to learn the power of flight.
She tried one last time, to jump the hurdle.
But instead of falling again, the power gave her life.
She experienced the event that changed her life.
She flew away from the nest,
In seek of a different mountain face.
Now she had the power of flight.
Finally, over the hurdle,
Now every bird noticed her.
They saw the nest that once belonged to her.
But now, after jumping the hurdle, she felt the wind on her face.
She was filled with life and the power of flight.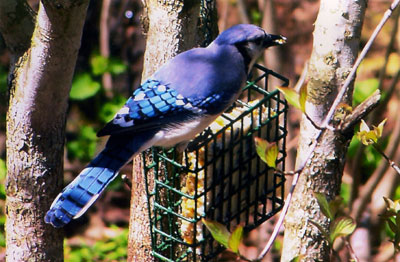 © Meg B., Blairstown, NJ