The Night king
July 20, 2017
When your eyes refuse to tire..
When time stops still..
When all bodies are at rest, and no one's watching over you..
When darkness enkindles its light, and you embark upon your night journey..
When reality seems dead, and dreams begin to bloom..
When you've been on the pursuit for your true love throughout the day, and have finally found him in the night..
When happiness meets you and vows to be with you always..
When you realise that joy is the reason for your tears..
When you smile because those adorable stars wink at you, and realise that magic is in us..
When music makes love to your soul, and you relish it's kisses surrendering yourself to it for some more..
When your bare feet tempts you to run out of the house, and embrace the night with open arms..
When you find yourself standing at the window staring at the moonlight..
You realise that this night never gets old..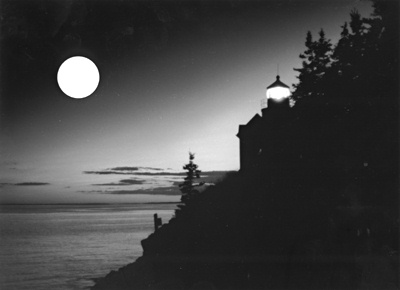 © Steve S., Marblehead, MA