Oranges
July 12, 2017
Fresh orange slices, positioned loosely
On a thin paper plate, from a fruit so juicy.
Cooked by the fire of a summer sun's heat.
Saved from the frost for a virtuous treat.
So here I sit, in my rocking chair
Observing the world in the humid air
While the children search for the ice cream van,
Out in the street with their coins in hand.
The singing birds give them no notice,
Nor does a bee on a single, pink lotus.
As the wind picks up, it spreads a cool whirl
At the bent trees indifferent to the world.
Nature and life, all before me,
Paint a new picture of the Earth's story.
And so here I sit, with a view so priceless,
Peeling away at my orange slices.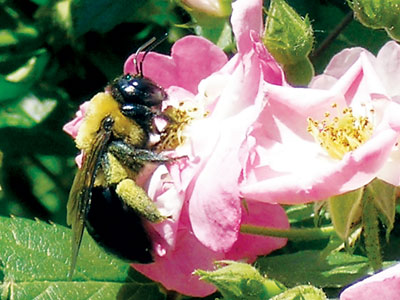 © Esti N., Stamford, CT