Help Me! O Help Me!
March 22, 2009
Help me! O help me. Lord above.
Send me a sign of your healing love.
I need your help to fight mortal sin.
Lord don't throw my life in the bin.

O God O God of all the days,
Why won't you help me today.
The evil is winning and I am lost.
You are my shepherd. Be my boss.

I believe in you, you already know.
I don't understand what you want to show.
I learned my lesson, make it go away.
I need you Lord. Do not lead me astray.

I am a fool, deaf and blind.
Help me Saviour, you are too kind.
For years I have prayed and prayed.
Is today the day you have something to say?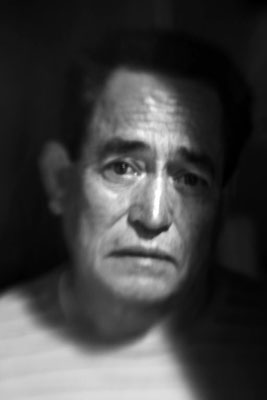 © Adam P., Goleta, CA