The New Path
July 12, 2017
Longer nights, darker skies,
Full of twinkling stars,
which shine so bright.
Then the stars align,
to show you the way through this night.
You go on follow them,
till you reach the end.
Move ahead, into the new light,
a new dawn in your sight.
A new beginning to a new life,
full of far out obstacles you will find.
Thunder and Storms  you have to fight,
sinful past you have to leave behind.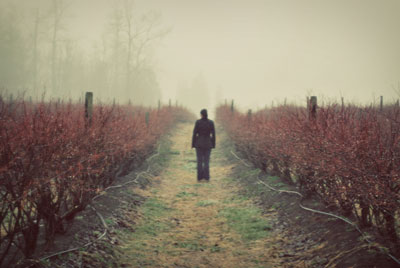 © Molly H., Lynden, WA