My path
March 22, 2009
Walking down this road alone
With no one there to take my hand
I have to carve this path myself
To learn my way, to make it right.
The path I take is long and winding
The roads twisted and sharp
I lead this path without guidance
Headed alone into the unkown.
Thinking of you, how I was pushed away
I travel farther and farther
Wishing I was there, instead of here
I go ahead and push on.
I'm no where near the end
This path is getting darker
I hope the light comes soon
Because I can't take this much longer.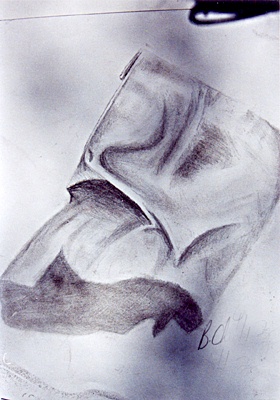 © Brandon C., Concord, NC