Betrayal
March 22, 2009
Beneath this stained glass my heart you do meet,
Stripping away the shrouded scream of red;
You wait for the pulse, sounding in firm beat-
A wicked lie to pierce secrets unsaid.
Unlocking chambers of my every fall,
To you exposed I these bare, broken bones,
Around you spilling as they sundered walls,
Yet your hollow eyes misjudged this cyclone.
Ripping the seams to this fake paper bond,
Unbelieving that I once had believed
The fabric way by which you did respond,
I break yet again, empty and deceived.
Silent truth always screams the loudest lie.
I'll tear down that mask, breaking your disguise.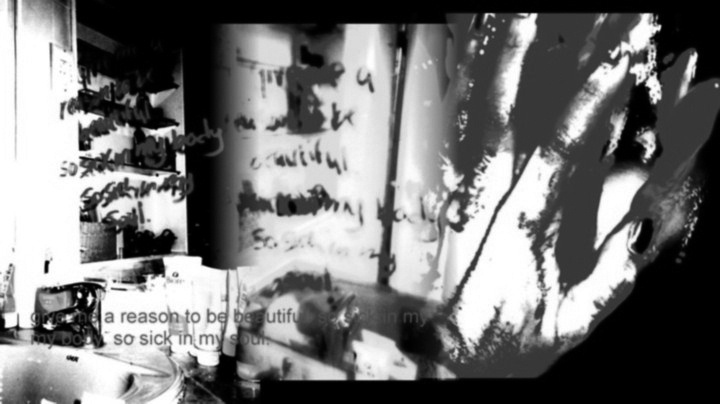 © Shann L., Tai Po, Hong Kong