Quagmire
June 21, 2017
Every single day has its pros and cons
Despite your state of mind or diversion.
Your world could crumble beneath your own palms;
Everything you know could face aspersion.
You look at everyone who is okay,
Wondering, speculating, thinking, why.
There has to be a reason to betray—
You had always been the best: the good guy!—
"Bad happens to good" doesn't sit well with you;
Nothing should be this way—you're frustrated.
During your life, you were able to push through;
Nothing would leave your one life truncated!
Suffering through rough times isn't at all fair,
But it's never too early to prepare.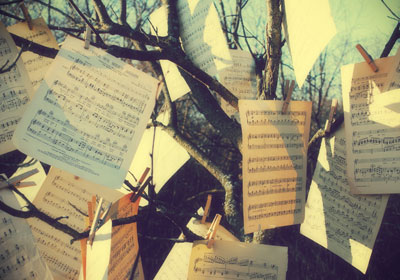 © Olivia E., Alto, MI