The Freedom of Summer Break
June 15, 2017
When I wake up with the sun so bright,
I think about the persistent pain.
A hundred eighty days with no end in sight,
Everyday stressful, I can barely keep myself sane.

Then the alluring, admirable angel comes and relieves me of my agony,
Like a gentle blanket as soft as a feather,
Relaxation has become an actuality!
Nothing can be compared to this wondrous weather.

Sand Castles and Beaches
Jet Skis and Seas
Apples and Peaches
Lemonade and Teas

Oh summer break, how grateful I am for your kindness!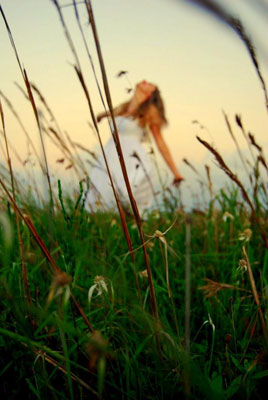 © Richard F., League City, TX