For A Split Second
March 22, 2009
For a split second,
I thought I had you there.
Thought you had changed,
Thought you actually cared.

I thought you were different,
Thought that light in your eyes was real.
And when you kissed me,
I thought that it sealed the deal.

What a lie.
What a cruel, twisted lie.
How could I have possibly thought you changed,
When I looked into those beautiful eyes?

You didn't change.
The jolt of electricity I got when you touched me,
It was most obviously,
Not. Real.

So why does my heart ache for you?
Why does it beat faster when you're around?
Why do I hear your voice,
When there is no real sounds?

And those eyes.
Those cruel,
Amazing,
Beautiful eyes.

I looked into them,
Looked in and didn't see.
Don't you know,
What you did to me?

And now look!
For a split second there,

I thought I had fallen in love with you.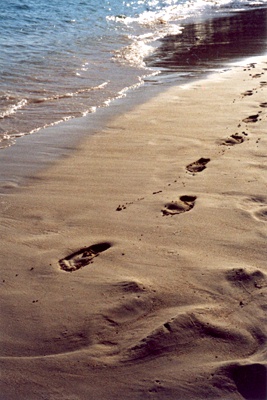 © Ashley B., Potomac, MD