Rollercoaster
March 23, 2009
Ups n downs n loopy loops.
Abc's of me and you,
Like a little flower just growin away.
It needs rain for water and the sun for heat.
Needs love for ever,
Just like u and me.
Ups and downs and loopy loops.
Scared to death to ever loose you.
Abc's of you and me,
Together forever,
Just like it should be!!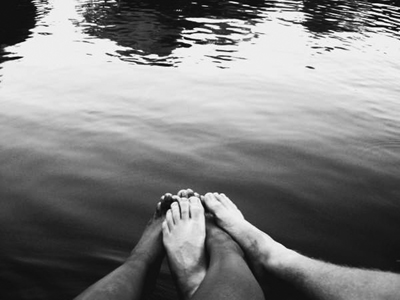 © Michelle W., Ada, MI