Confident
May 24, 2017
From my childhood
    You never treated us right
I remember
    we were supposed
To have fun
    To love each other
To play together
    But you acted like
I was silly
    You hated me
only sometimes
    I tried to love
did I do wrong?
    You.
You brought home
    The loving
Siblings who
    You took away, and I
Shortly learned
    The feeling
what it's like
    to want to die.
To have a big
     fist hit my
sister and watch her
     face, bleeding,
growing to
     a huge bruise forming on
a beautiful woman who is
     someone who will never be
Confident.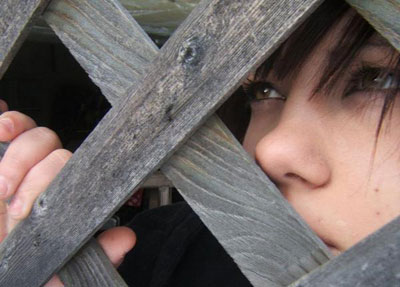 © Krystal B., Bloomingdale , IL