Those Tears. These Tears.
March 23, 2009
I am not yours anymore.
My fate is in my hands.
Take a long step back.
Leave me here to die.
If that's what you think I'm doing.
I cant handle myself.
So you say.
Yet I'm the reason the stars come out and play.
I'm the reason the sun rises in the morning.
The reason that everybody else lives care-free.
While every little thing is just me.
I hold on to nothing tonight.
Because that's all I have left.
Perfection won't come.
Because it isn't for me.
I try and I try.
But no one ever sees.
My eyes well with remorse held back for years.
I let loose those tears. These tears.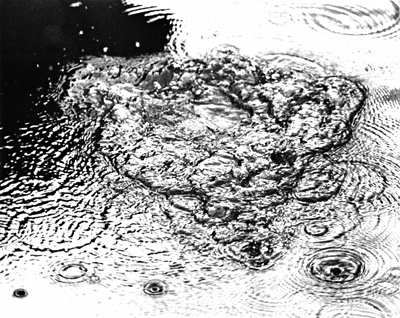 © Christina L., Great Falls, VA