Protons
March 24, 2009
I take the form of solid rock.
I am as invincible as a
Proton.
Unsmashable.
But instead, I break.
Even when I am an oak,
Your ax chips away at my thick trunk.
The damage is inerasable like black
Ink.
Only covered by cross outs of your
Claimed love.
You beg me not to cry and I am lost. Stuck.
My roots to deep in the earth.
So I drift
Into the wind,
Letting your current of rage carry me away fro my will.
And in trillions of years
The last proton will die.
And I will have
Gone.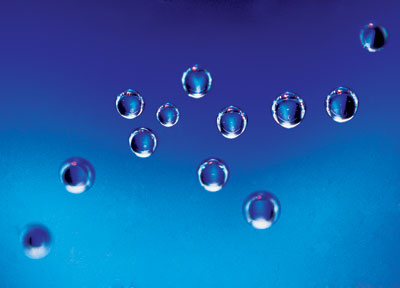 © Lindsey W., Woodinville, WA