Young Forever
June 9, 2017
XVII.
; an urge of rebellion flamed their hearts
as they stayed within the arts of art,
they keep feeding their rats
unnoticingly getting full between the stats
of this society that didn't change their stunts??
false hope stucked in their rimmed eyes,
enthralled by the ephemeral youth
they are currently having
together,having the moment
as they supposed to be
but here comes reality??
solitude chilled the 7 boy's souls,
trapped between their own miseries now,
that they wanted to escape
-is it escaping youth?
contemplating the irrelevancy ;
it isn't quite accurate ; they thought??
a lollipop to a cigarette,
a bottle of pills,and a few lilies
broken bottles,and broken bones
is this what youth is???
a bathtub full of water,
his body even colder than the water could ?ever be
there he is,compensating his life
with the other rats that he've mistaken
as people.??
together again,
fireworks brimmed the night sky,
fake smiles turned into grimace
enjoying the temporary happiness cycle
they're having
they never know.
they never knew.??
the other boy's dad was killed,
by his own hands
his hands were lovely,as he wanted it to be
what can he do-?his sister was being abused
he felt oblivion,but he sure loved the sight.??
filled gasoline under the bed sheets
the scrumptious smell of it wrinkled to his
short sleeves.
a lighter in his pale hands.
Will there be a light????
there's still no light. ?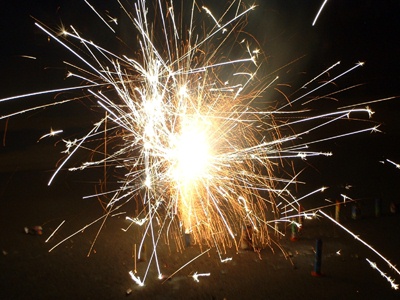 © Kevan B., Beaverton, OR