You Can Wait
June 8, 2017
     What is time? The answer is too complicated, but I can say this: It's something that goes by too fast. Too many people look towards the future rather than appreciating the gift of this very moment.
     "I can't wait until the weekend. I can't wait until vacation. I can't wait to graduate high school. I can't wait."
     Why can't we wait? Why can't we enjoy the time we are in right now that we will never get back again? Stop rushing things. Stop treating life like a highway, and more like a scenic road. Let life go at its own pace, because I can guarantee you this: You won't miss anything you're supposed to experience, and life won't go anywhere without you.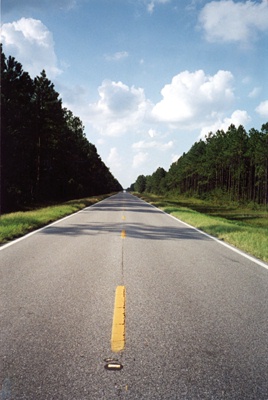 © Amanda M., Coventry, RI