X-Ray Vision
June 8, 2017
I can see it when I look at you.
Your smile and your laugh.
They're infexious and beautiful, but not real.
You've fooled everyone else, but not me.
You don't know that I can see it, but I can.
Right through your jokes, your singing, your stories.
I can see the twisted darkness in your face when you shift your eyes to the ground.
And the depression in the way you brush your hand against your face.
I can see it.
And I can't explain why I'm the only one who can see it.
But I can't help but feel like I'm supposed to.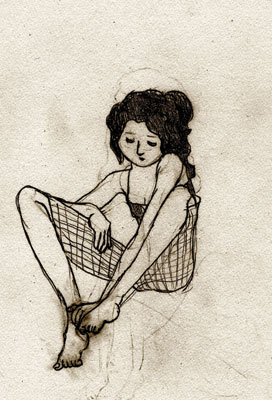 © Samantha W., Albany, NY