"Tell the Story": The Pool
June 7, 2017
Sing in me, Muse, and through me tell the story
of a boy, timid and shy, as he stepped down into the misty depths below.
He felt the cool sensation of which it produced.
And as he lay back, preparing his wade,
his fellow classmates tapped him, as if to inspire adieu.
He glided far as his body could take him,
remembering the words he was told: "Chicken, plane, soldier", as if to guide him afar.
And sing, Muse, of the pain he endured, as the thing that he was told that would help him,
ripped into his palm with it's claws.
He said not a word, as he got up, thrashed and wounded.
The boy who got in, came out as more.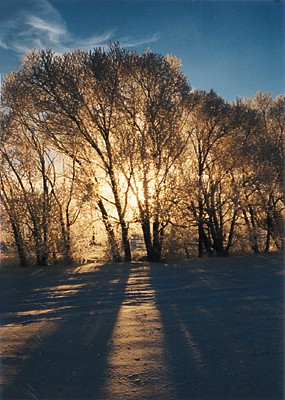 © Kyle G., Badger, MN