Remember You're Different
May 24, 2017
Remember it's okay, when you drift away
And think to yourself that it's not going to be okay.
Remember that it's all right to feel the way you feel,
When you drink the pain away
To make yourself numb to the fact that you're not right in the brain.
It's okay to be sad when you're mad at the fact you lost what you had.
You're human; it's okay to not be okay.
Do you think everybody is a saint?
Remember it will fade; the cloud that leaves you in the shade
Will evaporate.
Remember it will be all right; you just got to want the light.
I remember when I tried to die I got really high.
I thought about the end that night and that's when I realized.
The one who would hurt the most are the ones we leave behind.
I thought about my whole life that night,
The good and the bad, and just before I shut my eyes.
I got up and embraced the light.

Remember there's more to life than just a bad day.
Remember that in time everything will fade away.
Remember you only got one life to live,
One shot to do what you want in this world
So make the most of what you got.
Remember you are not alone
No matter how old,
Race, sexual orientation,
Or religion.
Remember this message,
Remember you're still here,
Remember to stay clear. You're alive tonight.
Most importantly,
Remember you're different.
Remember this world will try to break your spirit.
Don't let them in,
Don't let them win.
Remember you're different,
Remember life wouldn't be the same without you in it.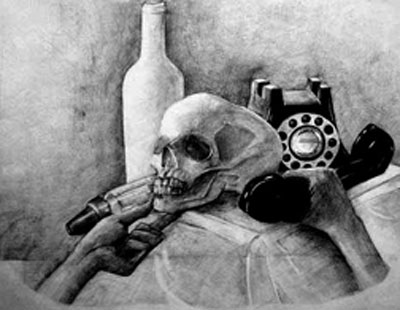 © Xiao H., Naperville, IL