Problems I Can Only Afford
May 24, 2017
Being rich is so hard.
My houses need to be constantly slept in,
so I jump from state to county and state to keep them occupied.
I take sanitation very seriously
so I clean myself with toilet paper made out money, of course I send it out.
Great gatsby has nothing on me,
I throw parties the size of a Justin Bieber concerts.
It would be a lot easier if I was poor
because then I wouldn't afford to hire someone
to carry all the bags that I sent my personal shopper to buy.
I have the plasma tv you've always wanted,
the car you're saving up for,
and even the theatre you watched the latest movie in.
I wish I could go to the store and buy a bag of crunchy calorie consumed candy, instead I owe the factory itself and can have it whenever I want.
If I win the lottery, my maid's boyfriend would become rich.
I can never go the gym outlet, I have my own giant gated gym.
I have everything that I already need and much more.
Being rich is so hard.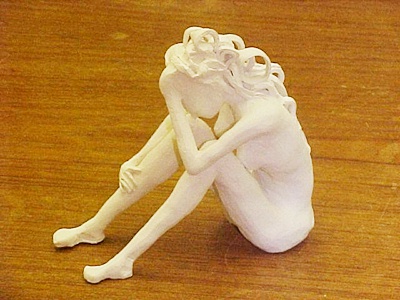 © Christine H., Brooklyn, NY