Traveller Of The World
May 24, 2017
 I'm a traveller of this lonely world.
Traveling through the waves and hills,
whenever I stops and tries,
it give my the power of wills.
I travelled through the sorrowest dept
and travelled through the happiest peak.
When life is lonely in the desert
another time it's in the rising seas.
It's the mystery of the lakes and woods,
what a traveller can and could.
It should be going on and on
this is for what a traveller is born.
Life is all about adventure and unexpected fun.
A traveller live in where the life began.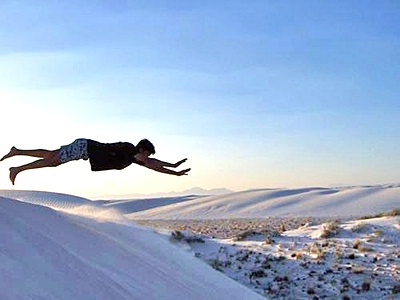 © John W., Evergreen, CO