An Bibliothecea
May 23, 2017
My adrenaline charged, a bubble of joy ready to burst,
From a hunger and thirst.

Browsing the aisles, running my hand along their spines,
Their pages crackled with tales from time.

Excited and impatient to open the chest of knowledge up,
Ready to take wisdom's cup.

Selected a wrinkled old tome,
About the conquering armies of olden Rome!

Then I start to wonder,
How we happen to hear thunder,

Then the in faerie tales, the heroine unrealistically beautiful,
"Oh, she's pretty," I mutter, "Just as usual.".

A thousand tons of great knowledge,
Better than any college (well, just maybe.).

And top this trip to the library,
I ate a cup of sweet, frozen dairy!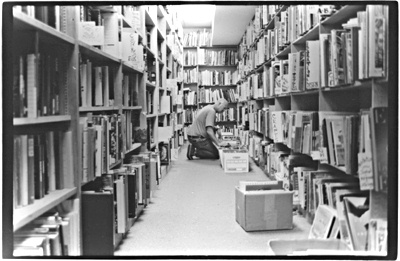 © Benjamin K., McLean, VA