Jumping
June 12, 2017

Taking risks can either end
Terribly or heavenly.
Often there is no in between;
There is the careful choice
Or the wild side -
The fork in the road that
Everyone must choose between.
You can be the "fun one" that everyone loves,
Or the stick in the mud that "ruins everything."
No matter the choice,
You are the one forced to live with it.
But until you take that leap
Into the unknown,
You have not truly lived…
So, what will you choose?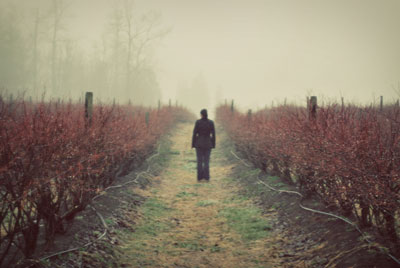 © Molly H., Lynden, WA