Where Im From
June 11, 2017
I am from the jungle. From wierd bugs, and coca plants. I am from the prison rough, small, dirty to the brim.
I am from the Angel Gabriell and loyalty is my passion. 
From Mama and Corina. 
I'm from the selling game, and taxiing for life.
From coca leaves. And the angel of the world. 
Im from the Catholic Religion, believing in god himself.
I'm from Bolivia, Coca leaves, prison food.
From the prison walls. The struggle to work as a kid.
Yet "Word traveled fast in a world as small as prison"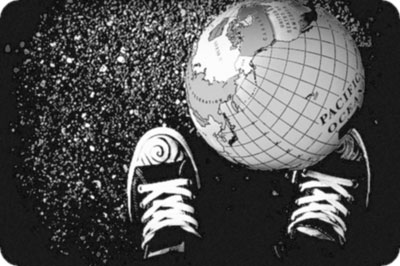 © Kailey E., Crownsville, MD