Oh Lady of Shalott!
June 6, 2017
Oh Lady of Shalott!
The somber forest huddles,
The dark skies spread for miles,
The water slithers past the sedges and down the stream.
Oh Lady of Shalott!
Your pale face screams of terror,
Your eyes howl and your tears deluge into the river,
Your voice trembles as it sings its last song.
Oh Lady of Shalott!
The tempest whistles, the candles are blown,
Your vermillion hair sways from the screeching storm,
Your quilt slips and drowns into the frigid water,
Of the calm and beautiful Camelot river.
Slowly your grip loosens,
The rusty chain slips out of your stone-cold hand,
Ricocheting onto the surface of the water,
Then sinking to the bottom of the bed.
You lie in the presence of the Lord,
Your hand rests on the side of the boat,
Your tender voice fades,
Your breaths shorten.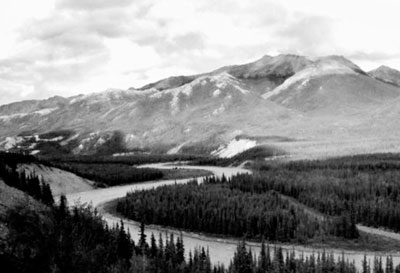 © Hannah B., Linwood, NJ