Sudden
June 3, 2017
My body feels empty,
All except for my head.
That feels packed so tight it's going to explode.
I keep rubbing my chest to help with the pain.
My chest isn't hurting though,
It's all in my head.
Maybe my heart does more than thunder.
Maybe it really can break, and all
Of
A
Sudden
Stop
Beating.

After all, when a flower loses the sun
It crumbles to pieces
And dies.
Hearts and flowers, people and suns,
Are
Just
A
Recipe
For
Heartbreak.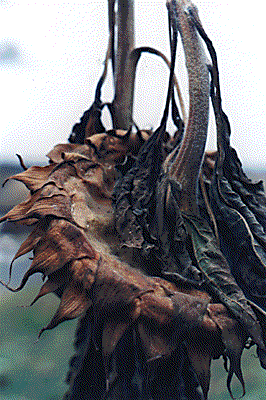 © Allison S., Eau Claire, WI