lonely lover
June 1, 2017
She couldn't help but look into your dark eyes
It was like looking into the night skies.
"I'm so sorry" she said while tears flow
"But now is the time i must go".

"Please stay here with me
It will be like old times just wait and see"
You said while she walk.
She doesn't  listen when you talk.

You waited to see her again,
But with someone else her life began.
You moved on from her and became a bore,
When suddenly a knock on your door.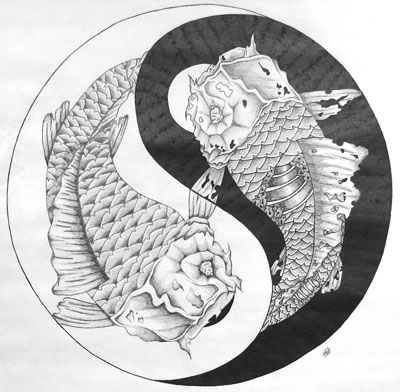 © Matt F., Pierz, MN