Never Not Love You
May 26, 2017
I can't remember the last time I saw your face
But I know it broke my heart
You left me alone without a choice
To slowly fall apart
Why didn't you give me a second thought?
Why did you never call?
Is a year something to be forgot,
Or was it never real at all?
You've moved on with someone else, this much I know
While I'm bound to all I felt, you've let it go.
In the future if we cross, one thing still is true
As long as there's life in this body it belongs to you.
And after death as we roam doing whatever souls do
The final truth still remains, I will never not love you.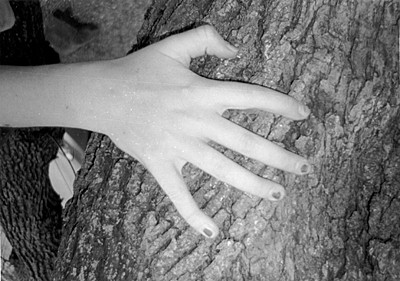 © Abbey O., Marblehead, MA