What is a Life Not Worth Living?
June 1, 2017
She blamed me for everything I did even when I did nothing wrong
I know she will always care
But she holds all of my biggest secrets
I have no choice but to stay side by side with her
I never thought, that I would love her
Not until she found someone else
I am angry inside
But i won't take it out on her
I am sad inside but i do not show it
I have so many feelings inside my heart
My heart bleeds as she stabs knives through my back
I want to tell her everything
But I do not want to tell her everything
The more I tell her
The more I feel she keeps distance
She doesn't always tell me everything
I feel I have a heart filled with lies
I never have the right thing to say
I think everyone lis to me to keep me alive'
I love him but he sends mixed signals'
Who am I supposed to believe?
Myself or my lies
I write this so I keep my sanity
I think that my life becomes private
When I feel like no one cares
Today he had made me feel like nothing,
He keeps ignoring me
When he does talk to me
He makes me feel special
He talks to me sexually
He has a girlfriend
We are in a fight
I have stopped talking to her
I think that it is for the best
Their relationship is heading south
The girl likes someone else
And I think that he likes me too,
But my heart wants 2 different people
But they don't want me back
At least not now
I have made some mistakes
But I do them with reason
But that doesn't make them right
What have I done with my life?
From all the mistakes I have made,
I am surprised people still forgive me
I have given them grief
I complain all the time
But still no one understands me
The more i want them to
The more they break away
My dad does not like my work
He thinks what i do in MY life is stupid
Well maybe that is your perspective
But i feel like my life is perfect just the way it is
I do not understand why people have to pick on me
On my life, it is not yours so stay out
No one really understands who we are and why
So what's a life not worth living?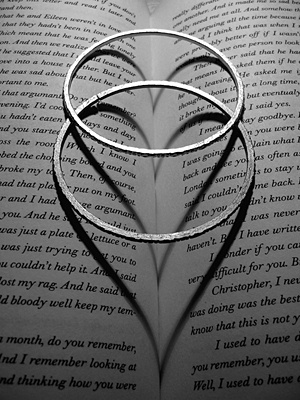 © Julia K., Old Tappan, NJ