"Old"
May 31, 2017
I still remember
All of the rooms in that house.
Seeing the fire burn down to glowing embers
And when downstairs, sometimes catching sight of a mouse. 
It smelled old there
And everything was ancient.
The whiteness of my grandmother's hair,
The cracks in the pale pavement.
The periodic ding of a cuckoo clock
And the rocking chair giving a feeble creak.
The driveway is decorated with drawings of chalk,
The red couch in the living room is an antique.
Everything was old
Everything was warm.
By the fire it was never cold
Through the windows we watched a rainstorm.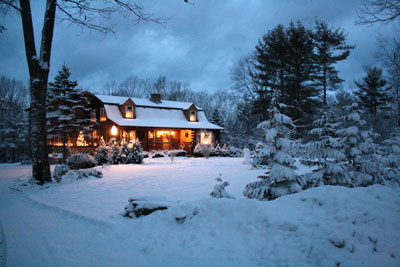 © Paige C., Rutland, MA