Truth
May 30, 2017
Lost in a world influenced by a substance, an addiction warping our thoughts and our subconscious, such a habit, that will make you do anything to have it. We lose our mind, becoming schizophrenic, paranoid and frantic,
Not trusting anyone in the same world we inhabit, Death becomes an illusion our body constantly refusing. Losing control of our minds and souls, we can only pray that the suffering will go. Never getting better, until they send the stranger letter, sent to your family who will love your forever.
Unexpected, and tragic,  worst feeling that can happen, the cost of a loved one by unintentional suicide. For the habit we loved and the substance we died for.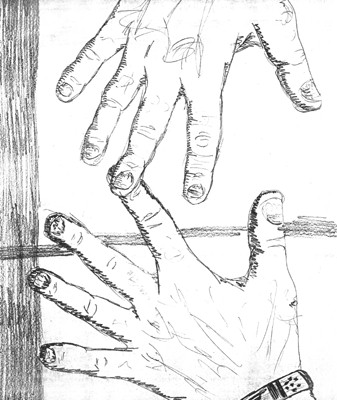 © Katie T., Hull, MA