One Last Time
May 30, 2017
In my slumber, please sing to me.
In gentle soothing hums in my ear
Make me beg on my knees.
Falling head over heels is no fear.
Come and trail your fingers up my spine
And tame my fears when I am in your arms.
You give me life like the roses on a vine
And glimpse at me with that majestic charm.
Take my fears away from this nightmare
Remove all danger from this cruel world
Come, and grasp your hands on mine and tighten.
Now lift me in your arms up and curled
Take me away from this death
As I take my last breath.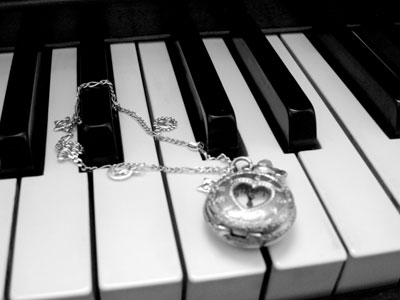 © Emily P., Albany, NY