No One to Take Off the Mask
November 21, 2008
I don't know who to talk to,
It's clawing at my inside,
Needing to come out,
But no one understands
The pressure of being thin.

Just joking,
Body types don't matter,
That just my foolish mask,
To cover up the,
Monster eating me inside.

But the fact still stays the same,
That there's no one to tell,
No one ere to emphasize,
No one here who'd listen,
So I'll just run way.

Oh my god that was a lie,
Living on the streets won't help,
Still no one to confide in,
Becuase no one goes through life,
Afraid their dad will die.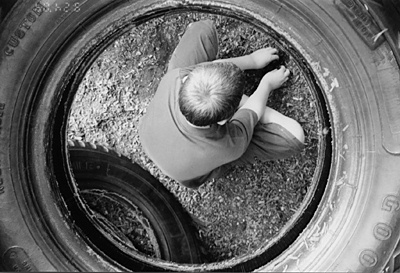 © Andrew S., Pompton Plains, NJ