Reality
May 22, 2017
I will stay in bed all day,
Even the voices in my head don't know what to say.
My emotions, my thoughts, they all get swirled,
Shove my headphones in and ignore the world.
Mommy I'm sorry, but your baby can't stand it,
Ups and downs with sounds so loud
She wants to cry out, she just wants to quit.
If you listen, you'll hear all the words I could never get out,
Calm myself down, as I look up at cotton candy clouds.
And now you see what she did to me
Never will I set myself free.
Xenia for me isn't regularly shown
I have been completely outgrown,
Even though I try my best.
Tallies are etched into my soft skin
Yet no one ever really notices those.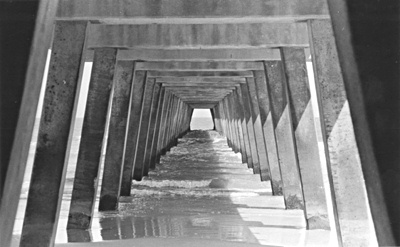 © Megan S., Marblehead, MA